Inwestuj w opcje
Uzyskaj dostęp do ponad 1000 opcji na jednym rachunku inwestycyjnym.
Specific Warning to the Investor.
CFD, Options and Futures are Complex Financial Products.
A responsible investment requires that you understand the implications and are willing to accept them.
It may involve a sudden loss of all or more than the invested capital.
It can provide zero or negative income.
It is subject to Saxo Bank credit risk.
It implies that costs, commissions or charges are incurred.
It is not equivalent to initial acquisition or transaction of the underlying assets.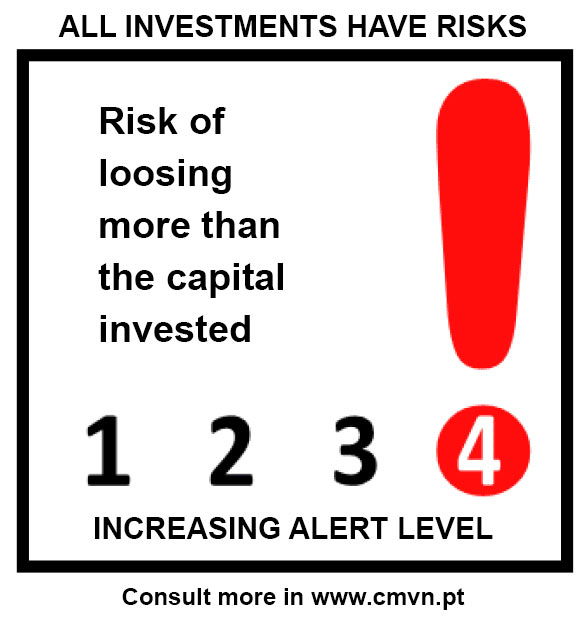 Kontrakt opcyjny to umowa między dwiema stronami, w której nabywca opcji nabywa prawo (ale nie obowiązek) do kupna/sprzedaży określonych aktywów po ustalonej z góry cenie w ustalonym czasie.
Dzięki kontraktom opcyjnym możesz zabezpieczyć swój portfel i generować zyski przy wahaniach cen lub zmienności na rynku.