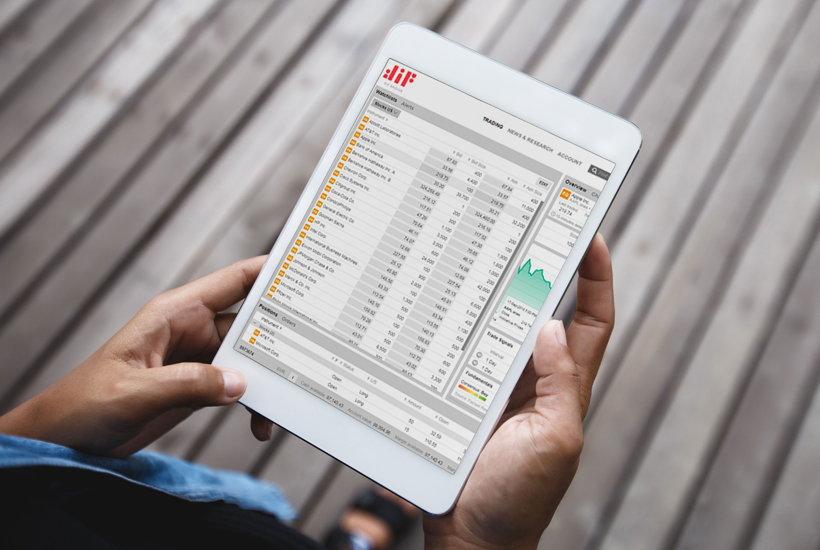 Innowacyjna Platforma Inwestycyjna

Wysoce zaawansowana platforma inwestycyjna, która dopasowuje się do preferencji inwestora, oferując innowacyjne narzędzia analizy oraz narzędzia kontroli.

Elastyczność i przejrzystość

Z jednego konta możesz inwestować na dowolnej giełdzie w dowolne aktywa. Realizuj swoją strategię inwestycyjną bez ukrytych kosztów i przy zachowaniu pełnej przejrzystości.

Profesjonale wsparcie

Oferujemy niezależną, spersonalizowaną obsługę z ponad 16-letnim doświadczeniem na rynku i wizją wspólnego rozwoju: wzrastamy z Naszymi Klientami z wizją długoterminowej współpracy.
$rody edukacyjne
Hedging walutowy, ryzyko walutowe – prowadzący Anna Dąbrowska
Analizy giełdowe
Poznaj opinie i analizy rynkowe naszych specjalistów.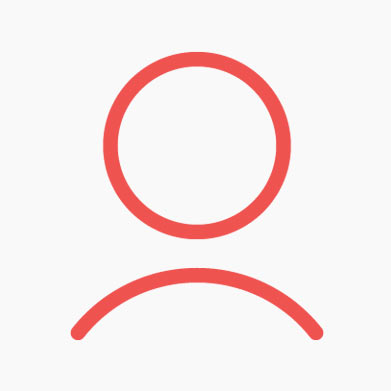 Tomasz Sadza
Cenię DIF Broker za łatwą intuicyjną platformę oraz dobry kontakt z brokerem. Jestem bardzo zadowolony, inwestuje w akcje na NYSE. Jest to broker godny polecenia.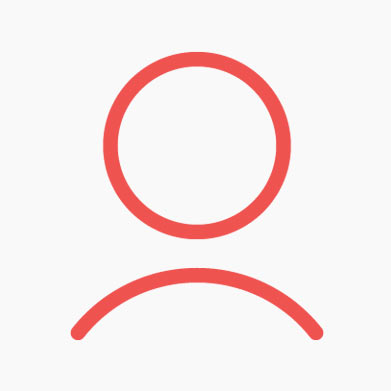 Bartłomiej Rybarczyk
Wybrałem DIF, gdyż uzyskałem odpowiedz na wszystkie zadane pytania oraz gdyż nie ma ukrytych opłat. Daje 5 punktów na 5 możliwych. Poleciłem już DIF swoim znajomym.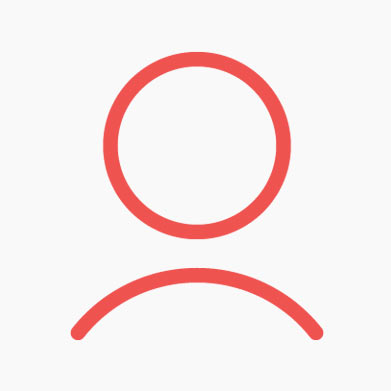 Arkadiusz Tomczuk
Dif Broker to profesjonaliści w każdym calu i doskonali partnerzy w biznesie. Platforma jest intuicyjna i szybka, a w razie pytań obsługa klienta zawsze służy pomocą. Mam pewność, że moje inwestycje powierzam w dobre ręce.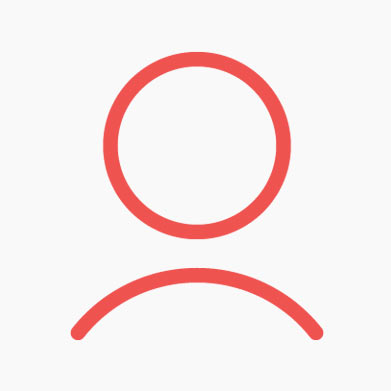 Paweł Ścibior
Praktycznie nieograniczone spektrum instrumentów, jak również bardzo sprawna obsługa klienta. Dziś to już 3 lata gdy współpracuję z DIF i muszę przyznać, że jestem z tej współpracy naprawdę zadowolony.