Inwestuj w kontrakty terminowe
Kontroluj ryzyko poprzez dostęp do dodatkowych źródeł dochodów, które zwiększą rentowność Twojego portfela.
Specific Warning to the Investor.
CFD, Options and Futures are Complex Financial Products.
A responsible investment requires that you understand the implications and are willing to accept them.
It may involve a sudden loss of all or more than the invested capital.
It can provide zero or negative income.
It is subject to Saxo Bank credit risk.
It implies that costs, commissions or charges are incurred.
It is not equivalent to initial acquisition or transaction of the underlying assets.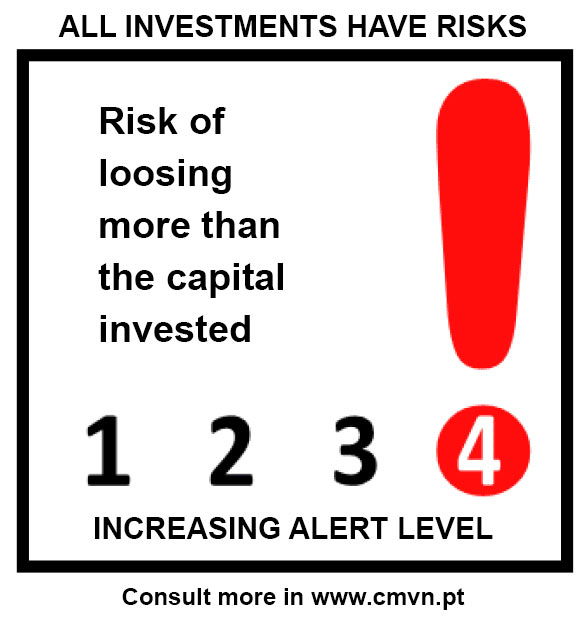 Futures są najczęściej używanym instrumentem, jeśli chodzi o inwestowanie w indeksy głównych giełd papierów wartościowych świata.
W przypadku kontraktów terminowych możesz regulować ryzyko portfela.