Inwestuj na Forex Online
Notowania ponad 50 instrumentów rynku walutowego bezpośrednio na platformie.
Specific Warning to the Investor.
CFD, Options and Futures are Complex Financial Products.
A responsible investment requires that you understand the implications and are willing to accept them.
It may involve a sudden loss of all or more than the invested capital.
It can provide zero or negative income.
It is subject to Saxo Bank credit risk.
It implies that costs, commissions or charges are incurred.
It is not equivalent to initial acquisition or transaction of the underlying assets.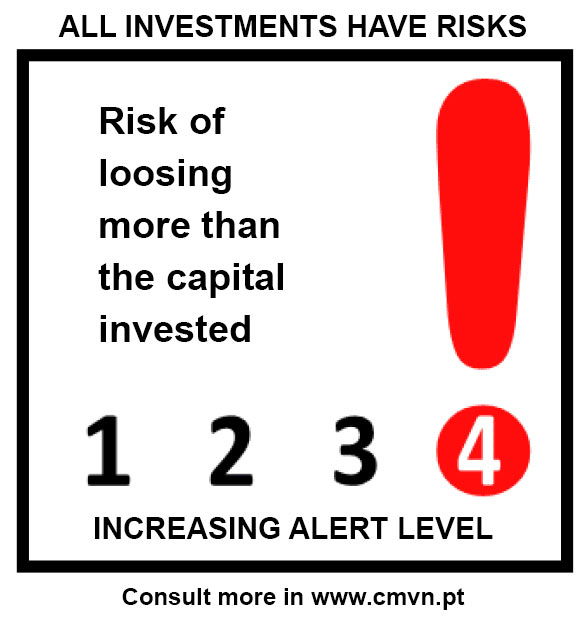 Rynek Forex jest największym i najbardziej płynnym rynkiem na świecie.
Niezależnie od tego, czy chcesz czerpać korzyści z wahania kursu walut, czy po prostu inwestować na rynkach międzynarodowych w różnych klasach aktywów, rynek walutowy wpływa na wszystko, co robisz jako inwestor.