Inwestuj na Forex Online
Notowania ponad 50 instrumentów rynku walutowego bezpośrednio na platformie.
It is important that you carefully read the general and the additional information, by clicking here –
here .

CFDs are complex products, only appropriate for professional or retail investors with extensive experience and capable of understanding all their characteristics and risks.
With the purpose to comply with the ESMA Decision, DIF Broker informs about modifications related to the CFD contracting services to retail clients (non-professionals), decision that is also subject to ESMA new renewal decisions, in which case, we will update you accordingly.
Specific Warning to the Investor.
CFD, Options and Futures are Complex Financial Products.
A responsible investment requires that you understand the implications and are willing to accept them.
It may involve a sudden loss of all or more than the invested capital.
It can provide zero or negative income.
It is subject to Saxo Bank credit risk.
It implies that costs, commissions or charges are incurred.
It is not equivalent to initial acquisition or transaction of the underlying assets.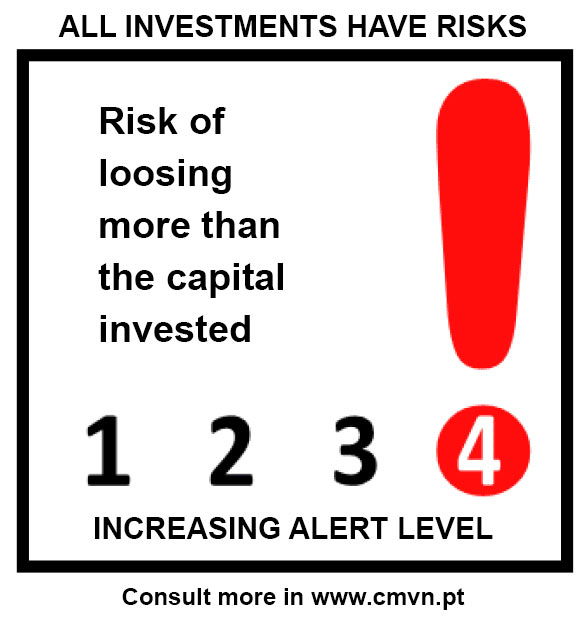 Rynek Forex jest największym i najbardziej płynnym rynkiem na świecie.
Niezależnie od tego, czy chcesz czerpać korzyści z wahania kursu walut, czy po prostu inwestować na rynkach międzynarodowych w różnych klasach aktywów, rynek walutowy wpływa na wszystko, co robisz jako inwestor.
Szeroka oferta par walutowych
Klienci DIF Broker mają dostęp do ponad 145 par walut z całego świata.
Waluty na Forex
Spot i kontrakty Forwards na okres do 12 miesięcy, idealny do zabezpieczenia ryzyka inwestycyjnego w innych aktywach notowanych w walucie innej niż waluta konta.
Niezawodna platforma
Zawieraj transakcje na rynku walutowym poprzez szybką i godną zaufania platformę. Egzekucja zleceń już w 0,03 sekundy.
Lewar
W obrocie walutami oferujemy konkurencyjne warunki co do wymaganej marży.
Zalety inwestycji na rynku walutowym Forex
Dostępność
Możesz zacząć inwestować z niskim kapitałem, co jest jedną z najważnieszych korzyści, szczególnie dla tych, którzy operują niewielkimi kwotami.
Płynność
Forex to najbardziej płynny rynek na świecie ze względu na stałą podaż i popyt. Jest otwarty 24 godziny na dobę, 5 dni w tygodniu.
Długa i krótka sprzedaż
Brak ograniczeń dla pozycji sprzedaży długiej czy krótkiej (short selling).
Zacznij inwestować na rynku walutowym: Inwestuj w siebie.
Zarządzanie
portfelem
–
Chcę przekazać moje środki ekspertom, aby zapewnić najlepszy plan inwestycyjny
Dowiedz się
więcej o Rynku FOREX
Ostrzeżenie. Statystyki kont rzeczywistych w DIF Broker inwestujących na rynku OTC w kontrakty CFD, za III kwartał 2020
| | | |
| --- | --- | --- |
| | procent zyskownych | procent stratnych |
| Opcje | 39% | 61% |
| Futures | 50% | 50% |
| Forex | 52% | 48% |
| CFD akcje | 53% | 47% |
| CFD indeksy | 59% | 41% |
| CFD surowce | 59% | 41% |
Dokumenty z kluczowymi informacjami (KID) dostępne tutaj
Zapisz się teraz, skontaktujemy się z Tobą wkrótce
Zapisz się teraz, skontaktujemy się z Tobą wkrótce