Inwestuj w ETF – fundusze ETF na giełdzie
Korzystaj z zalet zdywersyfikowanego portfela z całkowitą elastycznością.
Specific Warning to the Investor.
CFD, Options and Futures are Complex Financial Products.
A responsible investment requires that you understand the implications and are willing to accept them.
It may involve a sudden loss of all or more than the invested capital.
It can provide zero or negative income.
It is subject to Saxo Bank credit risk.
It implies that costs, commissions or charges are incurred.
It is not equivalent to initial acquisition or transaction of the underlying assets.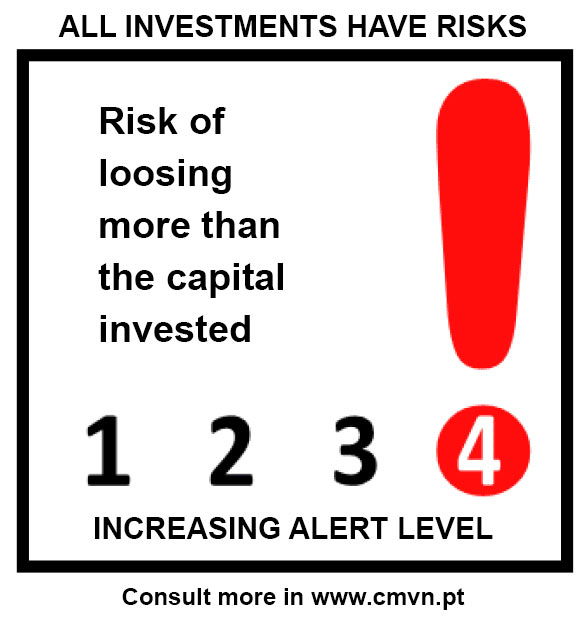 Fundusz ETF pozwola szybko i w prosty sposób zdywersyfikować portfel, dając inwestorowi ekspozycję na indeks, koszyk papierów wartościowych lub sektor i to przy niższych kosztach.
W przeciwieństwie do tradycyjnych funduszy, fundusze ETF mają tę zaletę, że ich jednostki są notowane na giełdzie, co ułatwia ich kupno i sprzedaż o każdej porze dnia oraz elastyczność dostępu do żądanego indeksu lub sektora. Fundusze ETF są funduszami indeksowymi, to znaczy, że replikują cały koszyk akcji bez angażowania subiektywnych decyzji, co pozwala im znacznie obniżyć koszty zarządzania.