kontrakty CFD online
Inwestuj w nową generację instrumentów pochodnych i zdywersyfikuj swój portfel za pomocą kontraktów CFD.
Specific Warning to the Investor.
CFD, Options and Futures are Complex Financial Products.
A responsible investment requires that you understand the implications and are willing to accept them.
It may involve a sudden loss of all or more than the invested capital.
It can provide zero or negative income.
It is subject to Saxo Bank credit risk.
It implies that costs, commissions or charges are incurred.
It is not equivalent to initial acquisition or transaction of the underlying assets.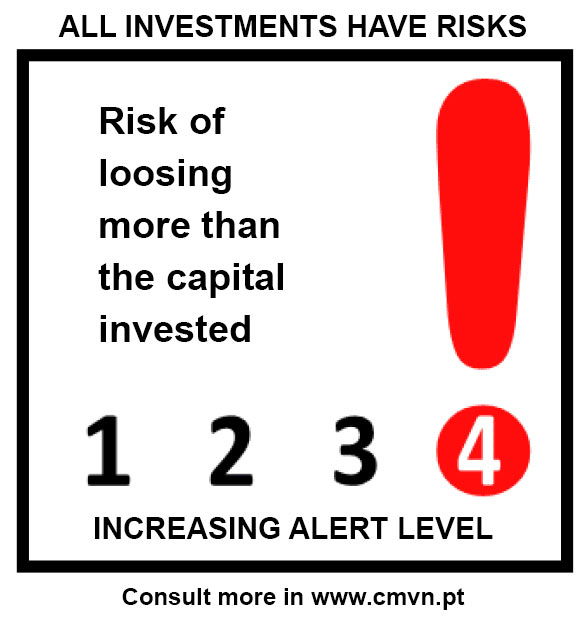 Kontrakty CFD pozwalają zarabiać na wahaniach cen bez potrzeby posiadania aktywów bazowych.
Inwestor może czerpać korzyści zarówno ze wzrostów jak i spadków cen na giełdach lub wykorzystywać kontrakty CFD jako zabezpieczenie inwestycji kapitałowych.