Our commitment
Sharing Knowledge
Empowering our clients by sharing knowledge in a transparent and open way
A different approach
Consumer-driven innovation
Advanced solutions to make investing even more simple and personalized, with efficient prices.
Our methodology
Emotional Intelligence
We work together! Getting to know our clients allows us to help them understand what they want to achieve with their investments.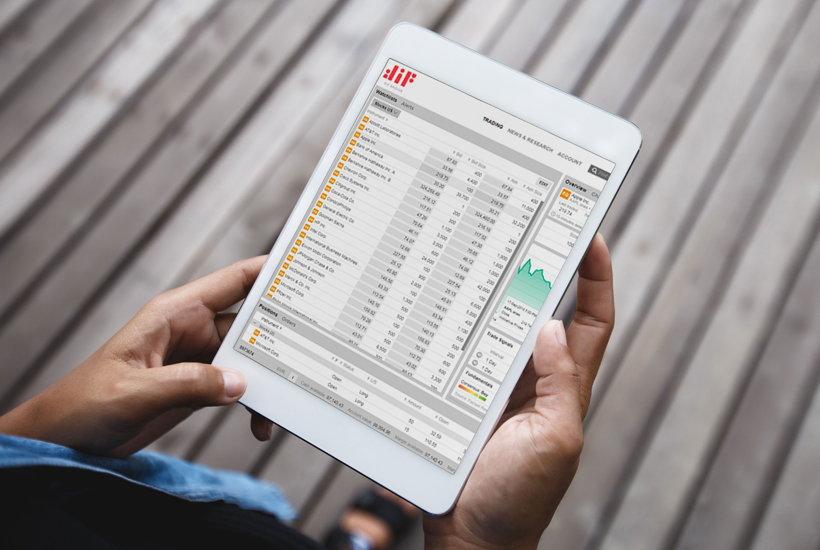 Innovative Trading Platform

The most advanced trading technology that adapts to your preferences and investment experience, offering a powerful yet easy-to-use platform.

Flexibility

Fast and reliable access to a multi-asset platform, current news and market information, based on our clients trading interests.

Personalized Support

We offer a personalized and independent customer service with more than 16 years of experience. At DIF our vision is always to grow with our clients in the long run.
How do you want to invest?
Invest by myself
–
I want to trade and control my investments with full autonomy
Invest with
an Advisor
–
I want to decide on my investments, but with the help of a financial advisor
Invest with a
Portfolio Manager
–
I want to increase and protect my wealth with a portfolio manager
Market Data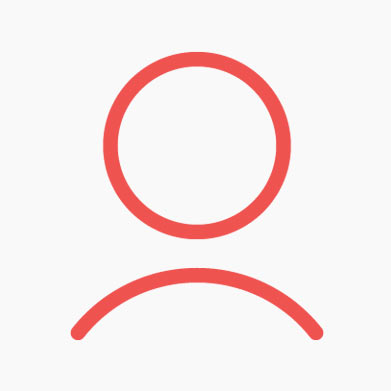 José Fernandes Fontes Castelo Branco
A broker who provides a high-quality service and an excellent support.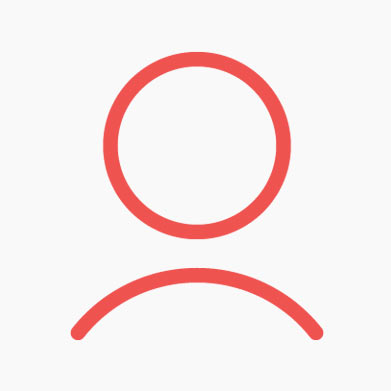 Mariana Godinho de Almeida
What makes the DIF incredible is the follow up and support. Always available to present solutions.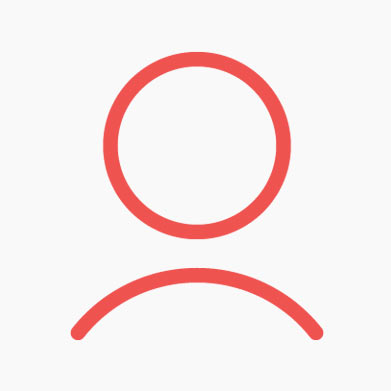 Carlos Eduardo Dâmaso Dias
Great quality of service and the professionals, the personalized treatment and the trading platform very complete and intuitive.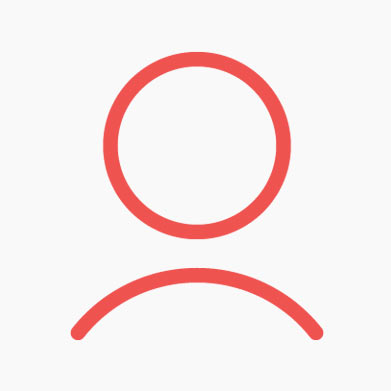 Tiago Alexandre Cunha dos Santos
The customer service is fantastic, with high level of experience and knowledge. Highly recommend.
Leave us your information so that one of our account executives can contact you as soon as possible.