Powrót do strony
Konkurencyjne Prowizje
Sprawdź naszą ofertę i prowizje za pomocą konta demo

Przetestuj swoje strategie inwestycyjne na demo bez zobowiązań

Inwestuj 100 tys. wirtualnych USD na światowych giełdach akcji
Otwórz za darmo konto demo w DIF Broker i sprawdż swoje strategie inwestycyjne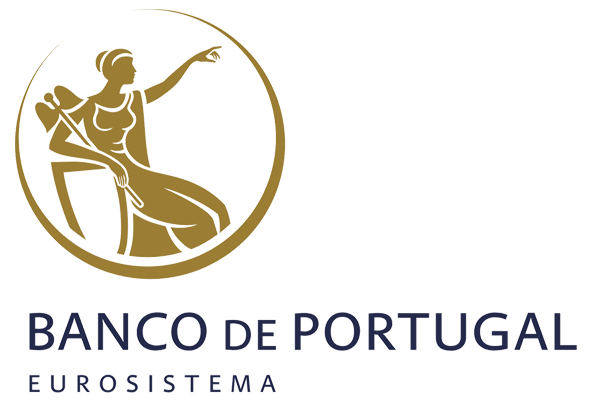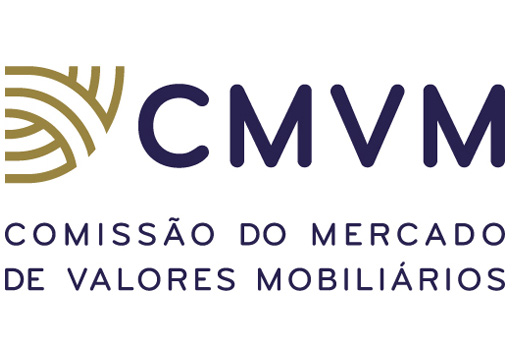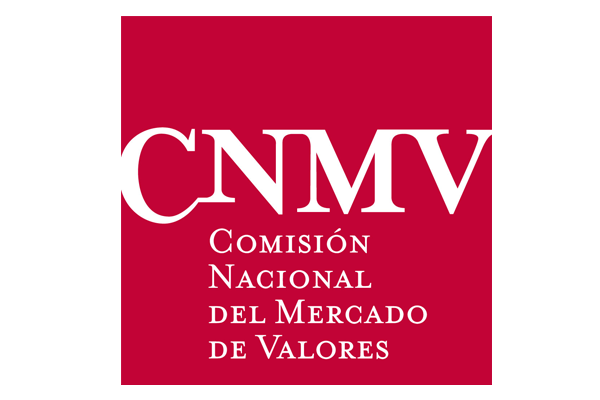 Bezpieczeństwo Twoich środków pieniężnych:
DIF Broker podlega systemowi rekompensat dla inwestorów

Twoje pieniądze są segregowane i chronione do 25 tysięcy euro, z nieograniczoną gwarancją na papiery wartościowe

DIF Broker jest nadzorowany przez Banco de Portugal (225), CMVM (276) i CNMV (36) oraz posiada adnotację polskiej Komisji Nadzoru Finansowego KNF.
---
CO MÓWIĄ NASI KLIENCI
Praktycznie nieograniczone spektrum instrumentów, jak również bardzo sprawna obsługa klienta. Dziś to już 3 lata gdy współpracuję z DIF i muszę przyznać, że jestem z tej współpracy naprawdę zadowolony.
O QUE DIZEM OS NOSSOS CLIENTES
Dif Broker to profesjonaliści w każdym calu i doskonali partnerzy w biznesie. Platforma jest intuicyjna i szybka, a w razie pytań obsługa klienta zawsze służy pomocą. Mam pewność, że moje inwestycje powierzam w dobre ręce.
O QUE DIZEM OS NOSSOS CLIENTES
Wybrałem DIF, gdyż uzyskałem odpowiedz na wszystkie zadane pytania oraz gdyż nie ma ukrytych opłat. Daje 5 punktów na 5 możliwych. Poleciłem już DIF swoim znajomym.